Enjoy an unfair advantage
A scrappy startup incubator, RWDI Ventures develops innovative companies and products that change the world. Of course, it's that much easier when you're backed by a world-class engineering firm—one that brings solid funding, a roster of premium clients, and award-winning engineers and scientists who lead the charge. Some call it risk mitigation. We call it your unfair advantage.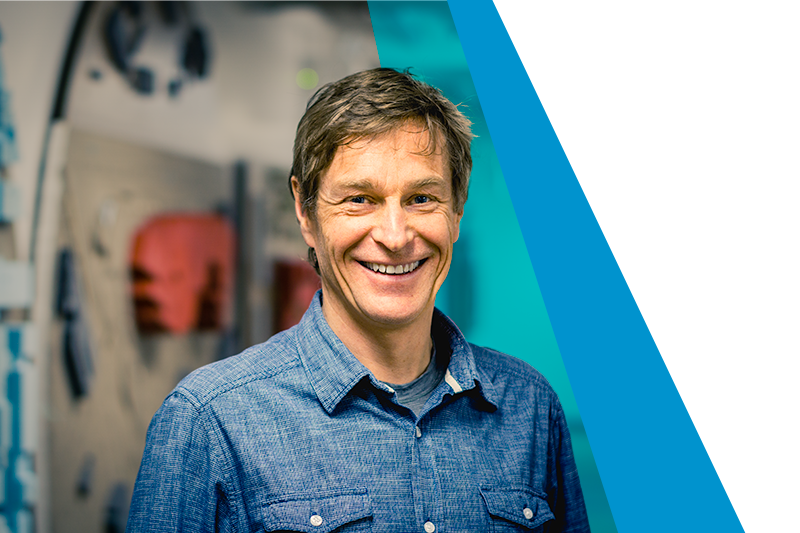 Do the work you love
We know—and we've experienced—the obstacles that make even the most promising startups want to bail. So, if you like writing code more than washing floors, or bagging key accounts instead of begging for funding, you're in the right place. RWDI Ventures lets you do the work you were born to do: smart and collaborative, rooted in real science and research, and reaching for winning results every time. It's something that our team members can definitely attest to. We spend 100% of our energy on launching successful breakthroughs like Orbital Stack and ClimateFirst.
Make your ideas make an impact
We may be Ontario-based, but we're globally brained. Thanks to our earned credibility, we often find ourselves filling gaps in the marketplace and on the front lines of emerging issues, like climate change and the COVID-19 pandemic. And that's good, because we're passionate about nurturing ideas that empower people and positively impact the planet. Heck, we even gave our work a name—Planet Experience (PX). We trust you'll start using that term, like you'll be perfecting your run-ups in disc golf.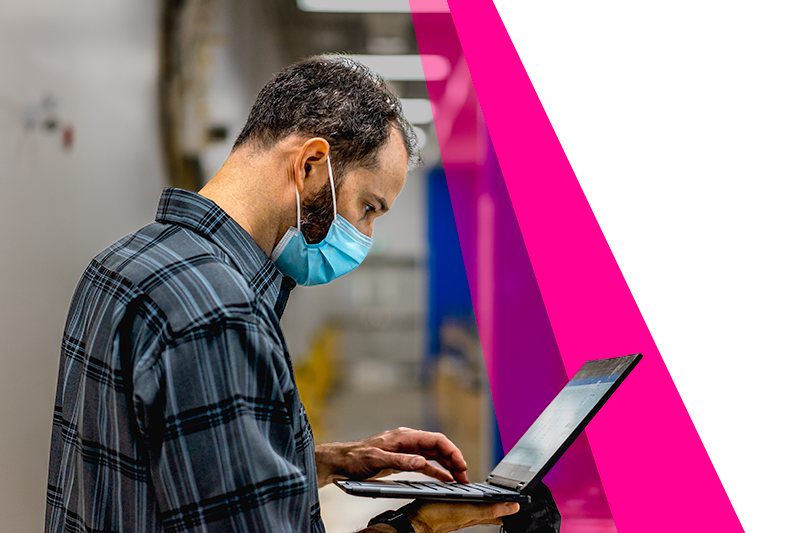 Join our team
Ready to build awesome products and a career? Share your expertise and your original ideas? Learn as much as you offer?
Drop us a line
Say hello or send along your CV if you don't see any open positions that suit you right now. We're always looking! ventures@rwdi.com