Our companies find inspiration in doing good—always prioritizing the planet and its people. Of course, we're not immune to a healthy dose of profit. That's what keeps us fighting the good fight. With every initiative, we apply science and expertise to see where the world is going, and we use creativity and technology to get there first. In other words? Problem. Solved.
ParticleOne
The health of a business depends on the health of its workforce. With pathogens, the health risks are always changing. Just as cyber-security risks constantly evolve, requiring continued diligence and updated plans, so do pathogen risks. The ParticleOne Platform equips facility operators with the tools to make informed, science-based decisions.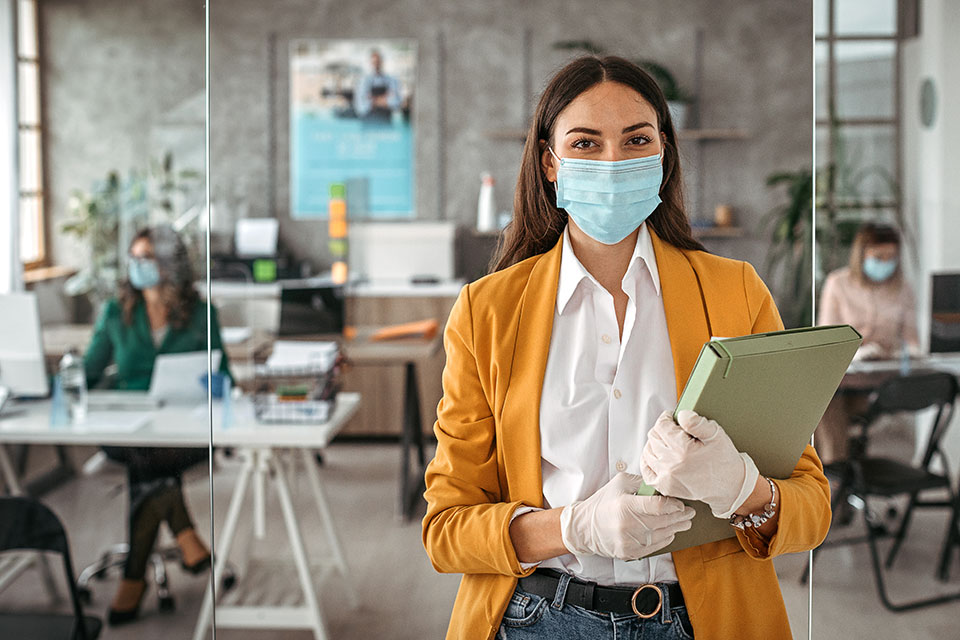 Songbird Life Science
Songbird Life Science provides science-based solutions to keep buildings and people safe from pathogens, including COVID-19. With a team of leading engineers in building science, genomic scientists, and biotechnology experts, Songbird develops evidence-based risk-management plans that are customized to the specific needs and use of a space or portfolio of properties. From ventilation and air-quality analysis to emergency response strategies, Songbird delivers precise, yet practical solutions to effectively reduce risk.
Orbital Stack